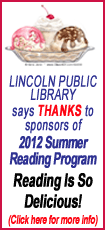 The LC Dynamite 5 team, with fourth- and fifth-grade girls, went 3-3 during pool play. They beat the Grand Rapids Spirit 13-10, Predators-Cox 22-8 and PGSL 23-12. They lost to H.O.I.-Red in overtime 26-23, to H.O.I.-Black 47-14 and to the Bulldawgs 37-14. During the single-elimination semifinals, they lost in overtime to Grand Rapids Spirit 22--21.

Skylar Hayes paced her team with 63 points. Ainsley Chandler had 21 points, Abigail Fitzpatrick had 17, Callie Anderson had 13, and Madison Thomas scored eight points. Kaylee Wilham, Isabella Wade, Hannah Stewart and Makayla Stewart each scored a bucket.

The girls finished their season 8-9.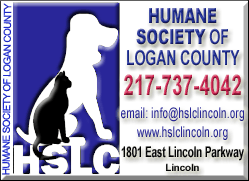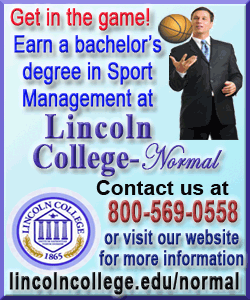 LC Dynamite 4, with third- and fourth-grade boys, went 1-5 during pool play. They beat the Cardinals 15-9 but lost to Indiana Ice, Peoria Elite, Twin City Thunder, Predators-Crum and Pekin. During the quarterfinals of the single-elimination tournament, they lost to G.O.T.T.A. Ballers 21-7.
The boys were led in scoring by Jamee Letterle with 23 points. Todd Kelly had 14 points, Brandon Kretzinger had 10, Ethan Trimpe and Cody Brady each scored nine, Drew Martin had six points, and Grant Davis scored four points.
The boys finished their season 3-14.
[Text from file received from Jamie Anderson]