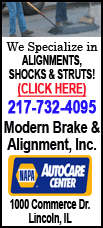 (Copy of questionnaire responses)

How many employees: 16

Website/Facebook page link:
www.northgreensacgc.com

How long have you been a Chamber member?

6 years

I joined the Chamber because…

Of free advertising. North Greens also joined the chamber to be a part of an organization that represents the businesses of Logan County. The Chamber also gives you social networking opportunities.

Why did you decide to invest in Logan County?

The City of Atlanta leased the golf course to benefit Logan County's economy as well as our local businesses.

What products and services do you offer to Logan County?

Golf – 9 hole course

Pro shop for golf supplies

Banquet room for rent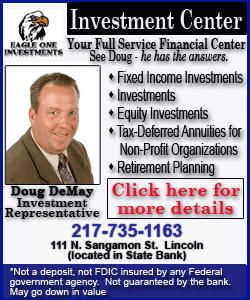 What does the future of your business look like?
Very good. We have lots of support from the City, as well as from our golfers.
Contact person: Randy Brooks, phone 217-648-5500
[Text copied from file received from the Lincoln/Logan County Chamber of Commerce]