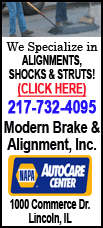 Today's highlight in history:
On July 31, 1942, Oxfam International had its beginnings as the Oxford Committee for Famine Relief was founded in England.
On this date:
In 1777, the Marquis de Lafayette, a 19-year-old French nobleman, was made a major-general in the American Continental Army.
In 1875, the 17th president of the United States, Andrew Johnson, died in Carter County, Tenn., at age 66.
In 1912, Nobel Prize-winning American economist Milton Friedman was born in Brooklyn, N.Y.
In 1919, Germany's Weimar (VY'-mahr) Constitution was adopted by the republic's National Assembly.
In 1930, the radio character "The Shadow" made his debut as narrator of the "Detective Story Hour" on CBS Radio.
In 1957, the Distant Early Warning Line, a system of radar stations designed to detect Soviet bombers approaching North America, went into operation.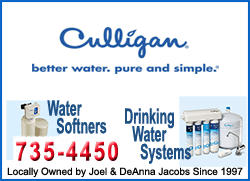 In 1964, the American space probe Ranger 7 reached the moon, transmitting pictures back to Earth before crashing onto the lunar surface.
In 1971, Apollo 15 crew members David Scott and James Irwin became the first astronauts to use a lunar rover on the surface of the moon.
In 1972, Democratic vice-presidential candidate Thomas Eagleton withdrew from the ticket with George McGovern following disclosures that Eagleton had once undergone psychiatric treatment.
In 1989, a pro-Iranian group in Lebanon released a grisly videotape showing the body of American hostage William R. Higgins, a Marine lieutenant-colonel, dangling from a rope.
In 1991, President George H.W. Bush and Soviet President Mikhail S. Gorbachev signed the Strategic Arms Reduction Treaty in Moscow.
In 1992, the former Soviet republic of Georgia was admitted to the United Nations as its 179th member. Thai Airways Flight 311, an Airbus A310, crashed while approaching Tribhuvan International Airport in Nepal; all 113 people aboard died.
Ten years ago: A bomb exploded inside a cafeteria at the Hebrew University of Jerusalem, killing nine people, including five Americans. Pope John Paul II canonized Juan Diego, the first Indian saint in the Americas, in a Mexico City ceremony.