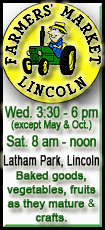 Earning the prestigious Most Valuable Player Award was senior pitcher Jordan Birch, who posted one of the best single seasons for a pitcher in ISU history by going 25-14 in the circle with a 1.59 ERA in 238.1 innings. Birch was a 2012 All-Valley First Team selection and was named the Most Valuable Player of the 2012 State Farm MVC Softball Championships. The Monroe, Wash., native broke an ISU single-season record with 37 starts. Birch ranks second on ISU's single-season record list for wins (25), shutouts (13) and complete games (29), third for innings pitched (238.1) and fourth for strikeouts (233). She became just the second pitcher in school history to record more than 600 strikeouts, ranks second on Illinois State's all-time strikeout list with 641 and ranks third all-time with 67 career wins and 19 career shutouts.

The Best Offensive Award went to junior Jhavon Hamilton and sophomore Laura Canopy.
Hamilton was named a National Fastpitch Coaches Association All-Mideast Region First Team selection and All-Valley Second Team honoree. She started all 60 games and posted a .304 batting average, leading the team with 12 home runs, 37 RBIs, 37 runs scored and a .562 slugging percentage. Hamilton went 3 for 4 with a grand slam and a double to lead the Redbirds in a win over nationally ranked Baylor on March 3.

Canopy was also an All-Valley Second Team selection and was named to the 2012 State Farm MVC Softball Championship All-Tournament Team. The first baseman started all 60 games, leading ISU with a .434 on-base percentage and 13 hit by pitches. Canopy ranked second on the squad with a .304 batting average and fourth with 49 hits. She had a career day in the title game of the State Farm MVC Softball Championship at Southern Illinois on May 12, going 3 for 4 with a pair of three-run home runs, a double and a career-high seven RBIs, which tied a softball championship game record for RBIs in a game.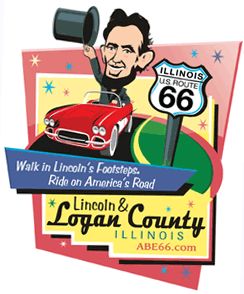 Junior Elizabeth Kay received the Best Defensive Award with 59 starts at third base. Kay posted a .968 fielding percentage at the hot corner, making just seven errors.
The Most Improved Award went to Kolby Hoffman, who appeared in 51 games and made 45 starts at second base with a .943 fielding percentage, committing just eight errors at second. Hoffman recorded a double, two triples, two home runs, 12 runs scored and 12 RBIs on the season.
The New Player of the Year Award went to Lindsey Greene, a freshman shortstop. Greene appeared in 50 games with a double, a triple, 18 runs scored and four RBIs. She committed 16 errors and posted a .892 fielding percentage.
Fischer and her staff gave the Redbird Award to the entire senior class: Birch, Lizzie Andrews, Caiti Kopp and Megan Warner. The senior class received the award for their contributions on and off the field, for their leadership throughout the year, and for their outstanding careers as Redbirds.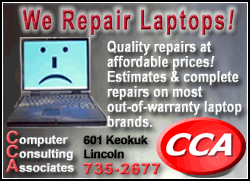 Leading the Redbirds through the 2012-13 season will be Kay and Lauren Kellar, along with Canopy and Taylor Baxter. The captains were voted on by their fellow teammates.

[Text from news release received from Lauren Hutchcraft, assistant athletics communications director, athletics communications, Illinois State University]