Start the "party" on June 13 by dining at Culver's between 10:30 a.m. and 10 p.m. Culver's will give 10 percent of that day's sales to Logan County's Relay for Life for assistance to people in Logan County for their transportation or medical needs and for research.

The 15th annual Relay for Life of Logan County will begin June 15 with a survivors buffet at the old gymnasium on the campus of Lincoln College, on Ottawa Street. Whether they received their special notice and invitation or not, all survivors are invited to the reception and buffet, compliments of John Guzzardo, starting at 4:30 p.m. The Lincoln Strings will entertain.

Survivors are encouraged to arrive early to register and receive their 2012 survivorship pin and, if a first-year survivor, to receive a Relay for Life medallion. Those who have medallions are encouraged to wear it to the buffet.

The 15th annual Relay for Life will begin at 6 p.m. and run through 6 a.m. June 16 at the Lincoln Center of Lincoln College, on Nicholson Road off Ottawa Street.
The welcome and opening ceremony will begin at 6 p.m., with Jim Xamis serving as the master of ceremonies. Following the opening ceremony, survivors will walk the survivor lap, which officially begins the Relay for Life. The caregivers will walk the next lap before everyone joins them.
Entertainment and activities will continue throughout the night until 6 a.m. on Saturday and the final walk around the track.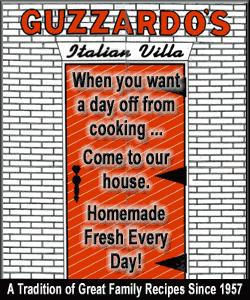 This event is not just for survivors. Everyone is welcome to help make a reality out of this year's theme, "Party Like It's 2012."
The luminaria ceremony will be at 9 p.m. Friday. Luminarias are available for $10 from any team member or at the event until the hour of the ceremony.
The organizers are looking forward to celebrating with you as together we work to make more birthday celebrations possible with the cure of this disease.
For more survivor information or, if a recent survivor, to register prior to the event, call Tonita Reifsteck, chair, at 732-9796 or 217-855-1645.
[Text from file received from Toni Reifsteck]