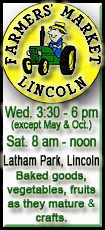 Gordon Beckham homered twice and Adam Dunn also connected off Felix Hernandez as Chicago took a 4-0 lead. The White Sox then scored three times in the eighth, helped by a Mariners misplay.
Paul Konerko led off with a fly and the ball glanced off center fielder Michael Saunders' glove and then hit him for a two-base error.
With two outs and runners at the corners, Ramirez hit a slow grounder to shortstop Brendan Ryan and beat the throw as pinch-runner Brent Lillibridge scored. Alejandro De Aza added a two-run single.
Addison Reed pitched the ninth for his seventh save in as many chances.
Jesse Crain (1-0) got the win. Shawn Kelly (0-2) took the loss.
Held to a puny single and two walks through the first six innings, the Mariners rallied with two runs each in the seventh and eighth innings to wipe out a 4-0 deficit.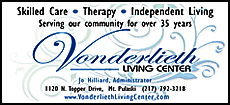 Chicago starter Jake Peavy didn't allow a hit through four innings before Justin Smoak's pop in front of the plate for a single leading off the fifth went for a single. Dustin Ackley opened the seventh with a double down the left-field line and Kyle Seager followed with a two-run homer.
Seager had an RBI single off Matt Thornton in the eighth to bring the Mariners within 4-3 and Smoak delivered a game-tying single off Crain.
Beckham hit a two-run shot in the first. He and Dunn had back-to-back homers in the fifth.
Peavy gave up three hits, two runs, walked three and struck out four in 6 1-3 innings.