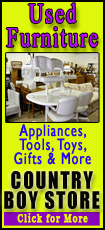 Crawford threw the seventh no-hitter ever in the NCAA tournament, shutting down Bethune-Cookman in a 4-0 victory in the opener of the Gainesville Regional on Friday night.
"When I came out for the eighth, I got really nervous and excited and that's when it hit me that I could get a no-hitter," Crawford said. "I was pumped. It was crazy, but a lot of fun. I guess it's a pretty big deal."
No doubt about it.
Crawford, a sophomore who wasn't even part of the Gators' three-man weekend rotation this season, faced the minimum 27 batters. The only player to reach base was Bethune-Cookman's Jake Welch on a walk in the third inning, and Florida catcher Mike Zunino threw him out trying to steal.
Crawford (6-2) struck out five and walked one for the Gators' first no-hitter since 1991, by John Burke -- also the last one thrown in the NCAA tournament -- in a 2-0 win over Furman. Crawford needed just 98 pitches, throwing 70 for strikes, for Florida (43-18).
It was the fifth no-hitter by a single pitcher in program history; Florida also has had three combined no-hitters.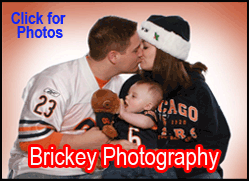 "Unbelievable," Bethune-Cookman coach Jason Beverlin said. "It was a pretty unbelievable game. Crawford did an unbelievable job pitching, probably an understatement."
Crawford completed his no-hitter less than an hour before the New York Mets' Johan Santana threw the first no-no in the team's history, beating St. Louis 8-0.
The Wildcats managed to hit just six balls out of the infield, but nearly broke through in their final at-bat when Carlos Delgado ripped a line drive to the right side. Florida second baseman Casey Turgeon leaped to make the catch and secure the no-hitter.
When Turgeon came down with the ball, the crowd roared and Crawford's teammates swarmed him on the field.
"I jumped as high as I could," Turgeon said, "and luckily I got it."
Crawford had first-pitch strikes against 19 of the hitters he faced, and his fastball reached 97 mph in the ninth inning.