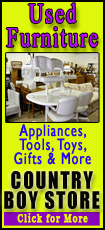 "I have to feel like I'm in control of my job," Bernard said Friday night in an interview with The Associated Press. "When I feel like it's in jeopardy, I will do whatever it takes."
Amid discord off the track, IndyCar is hoping to keep its momentum going at this weekend's Detroit Grand Prix after a strong showing at its signature event.
The Indianapolis 500 drew a 4.3 TV rating -- its highest since 2008 -- Sunday afternoon and NASCAR's Coca-Cola 600 barely had a larger audience, drawing a 4.4 in prime time later that night.
Two days later, Bernard seemed to shift the focus away from encouraging returns and an entertaining race that Dario Franchitti won after an Indy 500-record 35 lead changes.
"(hash)INDYCAR (at)indycar it is true that an owner is calling others trying to get me fired," Bernard posted on his Twitter account on Tuesday. "I have had several owners confirm this. disappointing."
Roger Penske, team owner for the drivers who won the first four races of the season, lamented with a sigh that IndyCar's leader joined a long list of executives who have chosen to become a story on a series that is constantly competing for respect.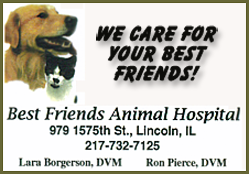 "This is a record that I've listened to for the last 25 years with our leadership in Indy racing," Penske told the AP after a day of practice on Belle Isle's 2-mile course and before attending a charity event. "But I'm not in favor of making a change in the middle of the season.
"There are things I've been upset about -- the turbocharger, for example -- but I moved on. It's time for all of us to focus on racing and getting on the same page."
IndyCar owners are scheduled to hear from and talk with Bernard on Saturday in the Motor City.
"What I hope comes out of our meeting is that we are all 100 percent on board in working together for the betterment of the series," he said.
A day after Bernard's eyebrow-raising tweet, Speed.com detailed a plot to oust him. The report claimed IndyCar founder Tony George, team owners Mario and Michael Andretti, John Barnes and Kevin Kalkhoven were pushing for the change.
"I talked to Randy and told him it's the farthest thing from the truth as far as I'm concerned," Mario Andretti said. "The last thing I would want to do is to create controversy. But it was created because there was hearsay and then Randy went public with it."