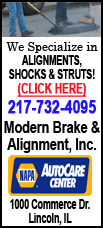 Step 1: Get inspired
Home magazines and online resources, such as Pinterest and Houzz, are filled with all the newest color palettes, design themes and patterns to get your inspiration flowing. While time-consuming tasks, such as replacing the tub, sink or tile, aren't in the cards for a quick weekend makeover, a new wall color, showerhead and faucet can be easily added. Use the many beautiful bath photos to find the theme or color scheme that calls to you, and run with it.
Step 2: One-stop shop
Heading to only one or two stores is crucial for any weekend warrior. Your time should be spent renovating, not driving all over town for what you need. So, once you've found your inspiration, do a bit of online research to locate the products you want from your local home improvement store. Planning ahead for what would be an ideal fit in your new and improved bath will lessen frustrations when you begin scouring the aisles.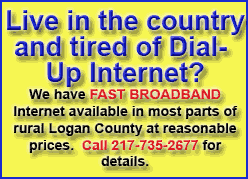 Step 3: Finding the perfect products

For a weekend makeover, focus on the following products: paint, faucets, showering, accessories and accents.

Be sure to choose a semigloss or bathroom-specific paint, since the steam from hot showers and excessive water flow can make the bathroom a harsh environment.

Faucets:

When selecting your faucet, consider style, finish, coordinating products and quality. The new Moen Boardwalk bath collection, for instance, features a blend of vintage design and classic lines for a stunning look in any bath -- while also offering a wide selection of matching showering products and accessories. It's available in chrome and Moen's Spot Resist brushed nickel finish, which does exactly what it says -- resist fingerprints and water spots. Plus, Moen products feature a limited lifetime warranty to ensure quality.

Showering:

The shower is a place to escape and relax -- so be sure to find products to enhance this space. Today's showerheads come in a variety of designs -- wall-mount, hand-held, multifunction, rain-shower or a combination of all. Find the one that suits your showering style, and be sure to choose a finish to coordinate with the rest of your bath.

Need more space in your tub or shower? Try adding a curved shower rod. In addition to adding a unique style statement in your bath, it'll add up to 6 more inches of elbow room. Finish the look with a new set of Moen double shower curtain rings that offer a unique double-hook design to separate the decorative curtain from the liner.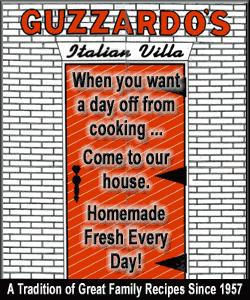 Accessories:

Bath accessories, such as robe hooks, paper holders or towel bars, are an ideal way to keep your room looking neat and coordinated. But the latest products can also add thoughtful functionality -- and even safety -- to your bath.

For instance, are you tired of finding towels on the counter or floor, rather than hanging on the towel ring? Put this pet peeve in the past with the new Moen retractable towel ring. The new accessory offers the traditional benefit of a towel ring, along with a retractable cord to allow the towel to be used while it remains neatly in place.

Next, for added safety with style, try accessories with designer grab bars, which combine the safety benefits of a grab bar with one of three common bath essentials -- a towel bar, a paper holder and a shelf -- making each item functional and fashionable. Adding these discreet safety solutions will keep your bath looking great while still being practical.

Accents:

Once you've chosen all the hardware for your bath, you'll need to think of the softer accents to help pull your design together. A new shower curtain, decorative towels, throw rug and curtains will add the final finishing touches to your new space.
Step 4: Install and enjoy
Once you've made your product selections, it's time to start your update. Luckily, each of these projects can be accomplished quickly, and they are simple enough for even a novice. Just be sure to follow the instructions on each product's packaging and, in no time at all, you'll have a beautiful and delightful bath with added storage and safety solutions.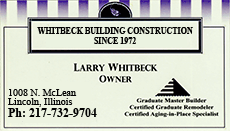 For more information about Moen products, visit www.moen.com.
[Text from ARAcontent]
Visit the 2012 Spring Home & Garden Magazine for these great articles:
A fresh coat of paint

Marrying technology and decorating

Lighting your interior

Creating a cool breeze

Weekend warrior takes on the bath

Manicuring the lawn

Happy trees

New outdoor blooms and foliage

Attracting butterflies to your yard