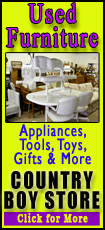 "Perhaps, as much as any policy specifics, we are concerned about the timing of the next farm bill," said Philip Nelson, president of the Illinois Farm Bureau. "Given the current farm bill is set to expire, Illinois Farm Bureau insists -- above all else -- that Congress work swiftly and in a bipartisan fashion to bridge any remaining regional and policy differences and pass a farm bill that the president can sign before the end of the year."

IFB supports a farm bill that encourages the full productive capabilities of U.S. agriculture, provides essential risk management tools, recognizes the positive contributions made by farmers and landowners to our national's environmental resources, and addresses the basic nutritional needs of all Americans.

Nelson also said that while IFB is committed to fiscal responsibility and supports the level of budget savings in the Senate bill, it's important for Congress to remember that the federal budget must account for the needs of many, including farmers.
Additionally, IFB outlined its priorities for the 2012 Farm Bill, including the need for a strong safety net for producers across the country.
"During more than a year of policy review from June 2010 to August 2011, IFB members agreed that crop insurance is by far the most valuable component of the farm policy safety net and should serve as the cornerstone of the 2012 Farm Bill," Nelson said.
In addition to maintaining a strong crop insurance program, Nelson welcomes the Senate's Agriculture Risk Coverage program, which provides protection from sharp multiyear declines in market prices. He said IFB also supports the Senate bill's focus on streamlining conservation programs and the priority the bill places on working lands programs like the Environmental Quality Improvement Program.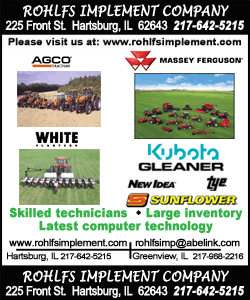 Finally, IFB supports administrative cuts to USDA nutrition programs, without affecting beneficiaries, as well as a continued emphasis on eliminating waste, fraud and abuse in the $80-billion-a-year food and nutrition budget that accounts for roughly $4 of every $5 in farm bill spending.
___
The Illinois Farm Bureau is a member of the American Farm Bureau Federation, a national organization of farmers and ranchers. Founded in 1916, IFB is a nonprofit, membership organization controlled by farmers who join through their county Farm Bureau. IFB has a total membership of more than 420,500 and a voting membership of 82,973. IFB represents 2 out of 3 Illinois farmers.
[Text from file received from Illinois Farm Bureau]