James Shields is 'General of the Month' at Old State Capitol

Send a link to a friend
[June 09, 2012] SPRINGFIELD -- Brigadier Gen. James Shields, famous for fighting against "Stonewall" Jackson in the Shenandoah Valley, is the "General of the Month" for June at the Old State Capitol State Historic Site in downtown Springfield.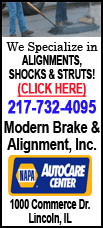 Shields, a native of Ireland, was prominent in Illinois politics and served as a state representative, auditor and associate justice on the Illinois Supreme Court. He also served as a U.S. senator from three states, the only person in United States history with that distinction. Shields nearly fought a duel with Abraham Lincoln in 1842 over an inflammatory letter Lincoln published in an Illinois newspaper. In the Civil War, Shields faced off against Gen. Thomas "Stonewall" Jackson in the Shenandoah Valley, and his forces inflicted the only defeat suffered by the famous Confederate general during the war. However, Shields' poor performance during the rest of the campaign led him to resign his commission and return to political life.

The "General of the Month" exhibit is part of the Old State Capitol's ongoing commemoration of the Civil War 150th anniversary. Artifacts from Illinois' Civil War generals from the well-known to the obscure are included, with a different general featured each month. Some of the exhibit's well-known Civil War generals from Illinois are Ulysses S. Grant, John A. Logan and John A. McClernand, but lesser-known individuals such as Thomas E.G. Ransom, William Gamble and Lewis Baldwin Parsons will also be featured.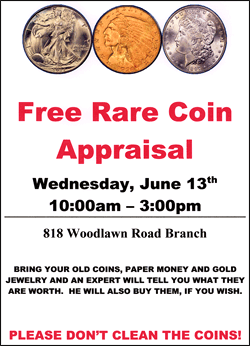 During the 1840s and 1850s, the Old State Capitol was the scene of debate over issues that led the nation to war in 1861. During the Civil War, the Statehouse, as the seat of government, was the center of the state's efforts at wartime mobilization. The Capitol also provided space for local events aiding the needs of local residents as well as soldier relief efforts.
The Old State Capitol State Historic Site, administered by the Illinois Historic Preservation Agency, is open from 9 a.m. to 5 p.m. seven days per week. The "General of the Month" exhibit is located near the adjutant general's office in the rotunda.
[Text from file received from the Illinois Historic Preservation Agency]