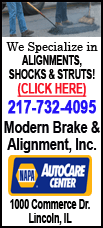 Today's highlight in history:
On June 12, 1942, Anne Frank, a German-born Jewish girl living in Amsterdam, received a diary for her 13th birthday; in it, she wrote, "I hope I will be able to confide everything to you, as I have never been able to with anyone, and I hope you will provide much support and comfort." (Less than a month later, Anne and her family went into hiding from the Nazis.)
On this date:
In 1665, England installed a municipal government in New York, formerly the Dutch settlement of New Amsterdam.
In 1776, Virginia's colonial legislature became the first to adopt a Bill of Rights.
In 1898, Philippine nationalists declared independence from Spain.
In 1920, the Republican national convention, meeting in Chicago, nominated Warren G. Harding for president on the tenth ballot; Calvin Coolidge was nominated for vice president.
In 1939, the National Baseball Hall of Fame and Museum was dedicated in Cooperstown, N.Y.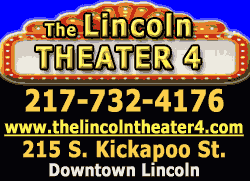 In 1956, the Flag of the United States Army was officially adopted under an executive order signed by President Dwight D. Eisenhower.
In 1963, civil rights leader Medgar Evers, 37, was shot and killed outside his home in Jackson, Miss. (In 1994, Byron De La Beckwith was convicted of murdering Evers and sentenced to life in prison; he died in 2001.)
In 1967, the Supreme Court, in Loving v. Virginia, struck down state laws prohibiting interracial marriages.
In 1972, the notorious porn film "Deep Throat," starring Linda Lovelace, opened in New York. (The title would become the nickname of a deep background source for The Washington Post during the Watergate scandal, later revealed to be then-FBI Associate Director Mark Felt.) Death claimed literary critic Edmund Wilson at age 77 and community organizer Saul Alinsky at age 63.
In 1982, a crowd estimated at up to 1 million people gathered in New York's Central Park to demand a superpower freeze on nuclear weapons.
In 1987, President Ronald Reagan, during a visit to the divided German city of Berlin, publicly challenged Soviet leader Mikhail S. Gorbachev to "tear down this wall."
In 1991, Russians went to the polls to elect Boris N. Yeltsin president of their republic.