[June 14, 2012]
Send a link to a friend
At Wednesday's Lincoln & Logan County Development Partnership luncheon, there was a large turnout. Those in the audience included state representatives, county officials, city officials, a wide variety of area businessmen, several community organizations, and representatives and officials from other parts of the county.
Here is just a very small sampling of those who enjoyed an afternoon of good food, fellowship and a great keynote speaker in U.S. Rep. Aaron Schock.
Pictures by Nila Smith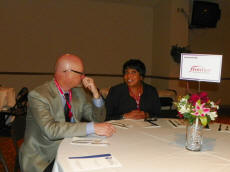 Representative from Frontier Communications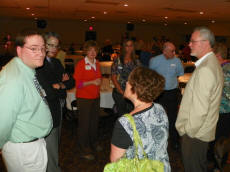 Representatives from Christian Homes, Christian Village and Safe Haven Hospice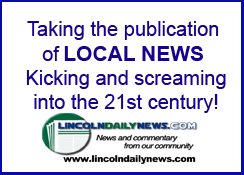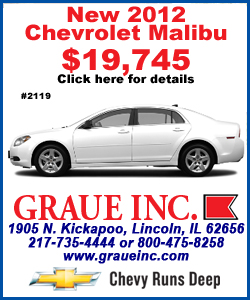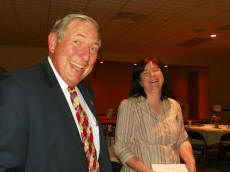 Dan Bock and Lisa Kramer enjoy a hearty laugh together.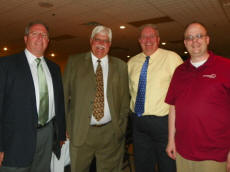 From left are county board member Terry Carlton, state Rep. Rich Brauer, Lincoln Mayor Keith Snyder and Alderman David Wilmert.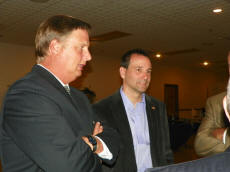 Pictured at right is Ron Keller of the Lincoln Heritage Museum at Lincoln College.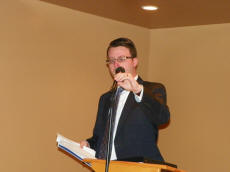 Development partnership director Michael Maniscalco offers the opening comments.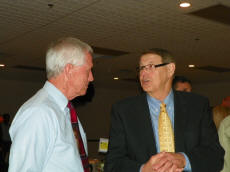 Lynn Laughlin and Bob Jeckel chat before lunch.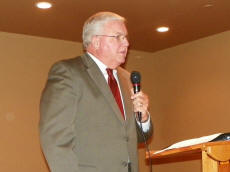 Partnership president Steve Smith offers the closing comments.