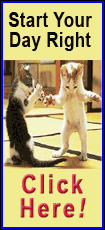 "Infrastructure is so key to many of the businesses that are located in our region, and more importantly to attracting and retaining new employers who may be looking at the region," Schock said.
As a member of the Ways and Means Committee, a committee commonly referred to as "the most powerful committee in Congress," Schock also has a hand in examining and adjusting the tax code, which as it stands is over 70,000 pages long.
"It should not take a doctorate, or the hiring of someone with one, just to file your taxes on time," he said.
He also added that many pages of the tax code have become outdated and serve as competitive barriers to small business growth and investment in the U.S.
Schock went on to illustrate the framework he had in mind for individual tax reform: that is, reducing the six current individual rates to two. Households making more than $30,000 but less than $150,000 a year would pay a 10 percent rate on their earnings, and those making above $150,000 would pay a rate of 25 percent, down from the current rate of 35 percent.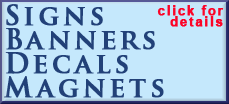 Schock also voiced his opposition to the federal estate tax, also known as the "death tax." The so-called death tax is defined by the Internal Revenue Service as "a tax on your right to transfer property at your death." Oftentimes family farms and businesses are affected adversely by this tax, in that they must sell property in order to pay it off. This creates obvious problems, especially in Logan County, and Schock is in favor of an outright repeal of this tax.
"I don't believe death should be a taxable event," he added.
The congressman continued by discussing his dissatisfaction with the current health care law.
"I'm committed to fully repealing the fundamentally flawed and unconstitutional health care law and replacing it with a meaningful, common-sense legislation that will reduce the overall cost of your health care, create affordable opportunities for Americans with pre-existing conditions and ensure seniors don't bear the burden of higher Medicare taxes," he said.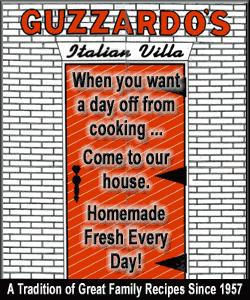 Schock went on to reiterate the importance of infrastructure, particularly in Logan County. He praised city leaders on the completion of the new hospital, calling it "a critical hospital here in our 18th District."
Staying on the topic of infrastructure, Schock explained his hopes for a long-term highway bill, something he has been fighting for since arriving on Capitol Hill. He was disappointed with the amount of money allocated to infrastructure in the 2008 stimulus package and would like to see more funding go toward the construction of roads and other infrastructure programs that would be a catalyst to the economy and create thousands of new jobs.
Schock also addressed the audience on a topic that hit especially close to home: the Fifth Street Road project. The goal of this project is to correct poor intersection design on Fifth Street that has caused more than 40 traffic accidents. Lanes would be widened, and turning lanes and storm drains would be added. He also mentioned a bike path being added in the future. Reconstruction of this road would provide new development and environmental benefits to the community as a whole.
The speech was concluded with a brief Q-and-A, with questions ranging from federal budget issues to raising the debt ceiling.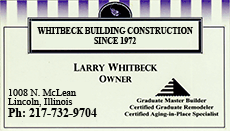 Before leaving the podium, Schock helped present the first Community Development Award to members of the downtown steering committee: Barbara Blackburn, David Lanterman, Bob Neal, Seth Goodman, Marty Neitzel, Patrick Doolin and Keith Snyder, along with Lisa Kramer and Darren Forgy of Prairie Engineers.
[By SAMUEL WOOD]