(Copy)

At approximately 11:34 p.m. (Wednesday June 13) the Lincoln Fire Department was dispatched to a house fire. A neighbor heard the smoke alarm in the house and called 911. The only person home at the time of the fire was out when the fire department arrived. The person at home was checked for smoke inhalation but refused to go to the hospital.

The Lincoln fire departmentís entry team encountered heavy smoke throughout and flames coming out of the rear of the structure near the back door. The approximate damage to the structure is $100,000.00.

The fire displaced four people that lived in the home, two adults and two children ages 3 and 8 years old. The family did lose two of the five pets that lived there also.

The American Red Cross was on scene before the Lincoln Fire Department cleared, to assist the family.

No firefighters were injured.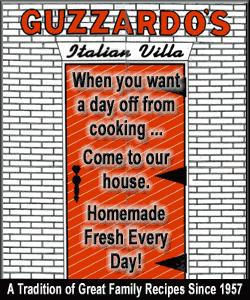 Thanks to the surrounding fire departments and the Lincoln Police Department for their assistance
The cause of this fire is under investigation, so the official classification is currently "undetermined".
Investigator Tim L. Aper
Fire Chief Mark Miller
[Text copied from report received from Lincoln Fire Department]