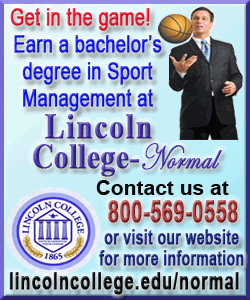 Veteran Hollywood publicist Howard Bragman said studios can avoid PR mishaps in two ways: They carefully select outlets they trust, and they prepare a star on how to handle a difficult question.

He said Travolta's supporting role provides him some cover. "You let other people do more of the heavy lifting," Bragman said.
As for Travolta's strategy if he is asked about the scandalous headlines, "I would suspect what he doesn't want to do is make any news about it."
Bragman predicted Travolta's troubles wouldn't hurt "Savages."
"I don't think it's going to affect anything," he said.
The nature of the allegations about Travolta puts him in a different -- and better -- position than Gibson, said Matthew Le Veque, an associate professor at USC Annenberg School for Communication and Journalism.
Gibson, who was caught on leaked recordings engaging in racist and sexist rants, had actually offended a lot of moviegoers by the time "The Beaver" was released, Le Veque said. The legal fight limited Gibson's ability to do press for the film, but Travolta's situation hasn't gotten to that point, he said.
"John Travolta's side is doing a very good job of casting doubt on the accusers' story," he said.
Travolta's career has seen its share of struggles, including the 2009 death of his son Jett, as well as comebacks. He has two other film projects in the works after "Savages," making it unlikely he'll disappear from the public eye or from venues where uncomfortable questions will be asked.

"Moviegoers think they have their personal relationship with the talent that's based on what's on screen," said Marich, adding they hold movie stars in a different esteem.
"They don't expect Hollywood figures to be saints," he said.
Oliver Stone agrees.
"He's fun to watch, and he enjoyed it," the director said of his star. "To me, a movie is about the fun you have. It doesn't matter, your personal history. Somebody can be a son of a bitch, and I know a few, but if you enjoy the movie, you enjoy the movie."
[Associated Press; By ANTHONY McCARTNEY]
AP Movie Writer David Germain contributed to this story.
Copyright 2012 The Associated Press. All rights reserved. This material may not be published, broadcast, rewritten or redistributed.