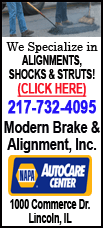 The actress, who won a best actress Academy Award in 2009 for "The Reader" and made her breakthrough as the feisty Rose in 1997 blockbuster "Titanic," has been named a Commander of the Order of the British Empire, or CBE, in the queen's Birthday Honors List, published Saturday.
Winslet said the honor made her "very proud to be a Brit."
"I am both surprised and honored to stand alongside so many men and woman who have achieved great things for our country," the 36-year-old star said.
Actor and director Kenneth Branagh was made a knight and will be known as Sir Kenneth. A respected Shakespearean actor whose films as a director range from "Henry V" and "Hamlet" to the comic-book fantasy "Thor," Branagh said he felt "humble, elated, and incredibly lucky" to get the honor. It puts him in a pantheon of theatrical knights alongside the late Sir Laurence Olivier, whom Branagh played in "My Life With Marilyn."
"When I was a kid, I dreamed of pulling on a shirt for the Northern Ireland football team," said the Belfast-born, 51-year-old actor. "I could only imagine how proud you might feel. Today it feels like they just gave me the shirt, and my heart's fit to burst."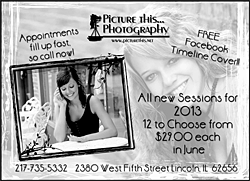 The honors are bestowed by twice yearly by the queen -- at New Year's and on her official birthday in June -- but recipients are selected by civil servants from nominations made by the government and the public.
Most go to people who are not in the limelight, for services to their community or industry, but they also reward a sprinkling of famous faces.
Songwriter and philanthropist Richard Stilgoe, who wrote lyrics for Andrew Lloyd Webber's "Cats," `'Starlight Express" and "The Phantom Of The Opera," was awarded a knighthood, while golfer Luke Donald was recognized for spending almost a year at the top of golf's world rankings.
The Englishman, who has spent 48 weeks as No. 1 since May last year, was made a Member of the Order of the British Empire, or MBE.
"I am truly honored to be awarded an MBE by Her Majesty, particularly in her Jubilee year," Donald said Friday from the U.S. Open in San Francisco.
Those becoming dames -- the female equivalent of a knight -- include Iraqi-born architect Zaha Hadid, who designed the Aquatic Center for the 2012 London Olympics, and Labour Party politician Tessa Jowell, who was Olympics minister until 2010.