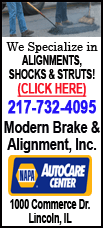 Martha, who lives in the coastal town of Lochgilphead, about 130 miles (210 kilometers) west of Edinburgh, gave each meal a "food-o-meter" rating, and offered an assessment of its contents.
"I'd really like to know where the chicken comes from," she wrote in an entry about chicken fajitas, "so I am going to write to the lady in charge to ask. I know it comes from a hen but I'd like to know where the hen lived."
Local officials weren't amused, and ordered the schoolgirl to stop taking pictures.
In a statement, Argyll and Bute Council said Payne's photos were misleading and had caused distress to cafeteria staff. The council was particularly irked by a report about the blog in Scotland's Daily Record newspaper headlined "Fire the Dinner Ladies."
The council complained of "unwarranted attacks on its schools catering service" and said the blog "misrepresented the options and choices available to pupils."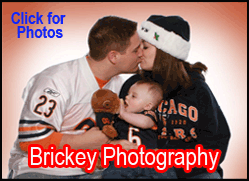 As a result, it said, "a decision has been made by the council to stop photos being taken in the school canteen."
Martha's father, David Payne, said the blog was never intended to make the food look unappetizing. It includes such positive assessments as "lunch was really nice today and it helped cheer me up."
"The last photograph of a meal at school that she blogged, she gave it 10 out of 10," Payne told the BBC.