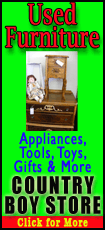 The presumptive Republican presidential nominee plans to keep up his focus on jobs and the economy, arguing that he's the candidate who will give average Americans a "fair shot" at prosperity.
Romney is targeting smaller cities and towns through the state's conservative midsection. He planned stops Saturday at a casting and machine company in Weatherly, a convenience store in Quakertown and an old iron furnace in Cornwall that's now a national historic landmark.
The tour is intended to challenge Obama in states where he's strong -- the president won Pennsylvania in 2008, and no Republican has won the state since 1988. In 2008, Republican nominee John McCain won two of the counties Romney plans to visit.
The last time Romney was in the Keystone State, he was campaigning with Sen. Marco Rubio, R-Fla., and saying he was "studying" the Cuban-American's ideas for legislation that would allow some illegal immigrants to stay in the country to work.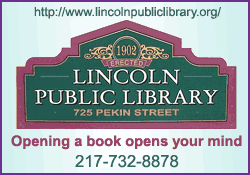 The opening of Romney's six-state, five-day tour was overshadowed by Obama's announcement Friday that the U.S. would no longer deport some young illegal immigrants who came to the U.S. as children. In response, Romney softened the harsh rhetoric he used in addressing illegal immigration during the contentious GOP primary campaign.
"It's an important matter to be considered and should be solved on a long-term basis so they know what their future would be in this country," Romney told reporters after stepping off his bus in New Hampshire. Obama's executive order was problematic, he said, because "an executive order, of course, is a short-term matter. It can be reversed by subsequent presidents."
That measured response echoed Rubio's own reaction to Obama's announcement. Although pressed by reporters, Romney refused to take a firm position or say whether he would, if elected president, reverse the executive order.
The focus on immigration also threatened to raise questions about whether Romney would shift his positions based on changing political circumstances.