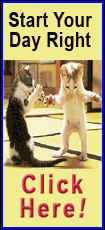 "I have never participated in any doping activity and I am innocent of all charges," said Bruyneel, a Belgian who is currently manager of the RadioShack-Nissan-Trek team.
In a statement posted Friday on his website and Twitter, Bruyneel also noted that federal prosecutors closed a nearly two-year criminal investigation into allegations of doping by Armstrong and his teams without filing any charges.
"It cannot be right that I or anyone else can be pursued from court to court simply because our accusers do not like the decisions made along the way and so attempt to find a court which will get them the result they want," Bruyneel said. "I shall of course cooperate fully with the investigation, although I have no doubt the end result will be the same as all the other investigations over the years."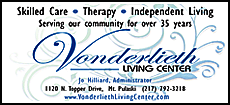 The U.S. Anti-Doping Agency this week accused Armstrong, Bruyneel and several other associates of being involved in a longstanding doping conspiracy that supplied the champion cyclist's teams. Bruyneel's statement did not mention Armstrong or the others.
USADA is accusing Bruyneel of giving riders or encouraging them to use banned performance-enhancing substances, including the blood-booster EPO, blood transfusions, steroids, human growth hormone and masking agents from 1999-2007.
Bruyneel, a longtime mentor to Armstrong and member of his inner circle, could face a lifetime ban from the sport if found guilty.