"If it has been a long time since you have run, or if you have never ran farther than across the street, then the Fit 2 Run 5 program is for you," says Jennifer Wilham, an ALMH physical therapist, runner and program coordinator.

The first six-week training session begins Wednesday from 3 to 5 p.m. at the ALMH Rehabilitation Services gym. Participants will complete an initial fitness testing to establish a baseline fitness level that will determine their personal training regimen.

The next five sessions will include both indoor and outdoor training, including stretching and conditioning in the ALMH gym. Fit 2 Run 5 participants will meet from 4 to 5 p.m. on June 27; July 11, 18 and 25; and Aug. 1.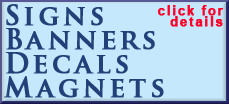 A second Fit 2 Run 5 session will begin on Sept. 5 and continue on Sept. 12, 19 and 26, and Oct. 3 and 10. This session will further develop participant stamina to run the second annual Moving Forward 5K on Oct. 13.
The cost to participate in one or both sessions is only $20 and includes a T-shirt. Call the ALMH Rehab Department at 217-605-5500 for more information, or to register. Forms are also available at the ALMH information desk in the lobby or at the rehab reception desk.
Those interested are encouraged to act soon, as Fit 2 Run 5 is limited to the first 25 paid participants.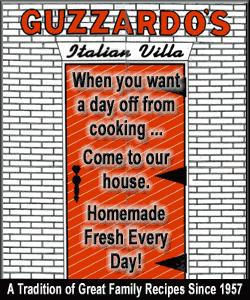 All who register and pay for the Fit 2 Run 5 training program receive a free entry in the Oct. 13 Moving Forward 5K event. It will be hosted by the Abraham Lincoln Healthcare Foundation and sponsored by Gehlbach Law, Nobbe Eye Care, Eaton Electrical, Blue Dog Inn, Clinical Radiologists and The CORE Group.
ALMH is a critical-access hospital that has served the community since 1902. Now located on Stahlhut Drive in Lincoln, the hospital employs more than 290 in a wide variety of job functions and is affiliated with Memorial Health System in Springfield.
[Text from file received from Abraham Lincoln Memorial Hospital]