Cemetery licensing to begin
License applications available July 1

Send a link to a friend
[June 20, 2012] CHICAGO -- The regulations needed to implement the last piece of the Cemetery Oversight Act were recently adopted by the Illinois Department of Financial and Professional Regulation. The new rules reflect changes adopted late last year by the General Assembly. Under the new rules, all cemeteries must obtain a license to operate a cemetery in Illinois or must register as being fully or partially exempt from the act.
The law has already created a Consumer Bill of Rights that requires cemeteries to provide a standardized price list to consumers and to enter into signed contracts with consumers who purchase burial rights.

Since 2011, Illinois cemeteries have been entering burial data into a statewide database. To date, over 67,000 burials have been entered into the database.

"These rules strike a balance between protecting Illinois families who bury loved ones in our cemeteries and the economic stability of both large and small cemeteries," said Brent E. Adams, secretary of financial and professional regulation. "This regulatory framework will enable us to better protect consumers at a particularly vulnerable time in their lives."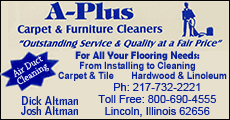 Additionally, all cemetery managers and customer service personnel at licensed cemeteries will be required to apply for a license before Jan. 1, 2013. In order to become licensed, applicants must pass a certification program and test to determine their knowledge of the industry. Cemetery managers, cemetery customer service employees and all individuals who have 25 percent or more ownership of a licensed cemetery must submit to a background check.
The new rules also detail the process by which cemeteries may apply for partial or full exemptions to the licensing requirement.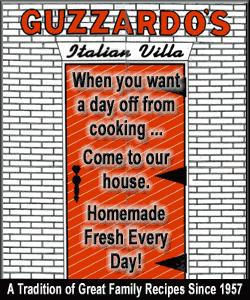 Partially exempt cemeteries include publicly owned and religious-owned cemeteries and those with fewer than 25 burials each of the last two years. The partially exempt cemeteries must meet many of the requirements of licensed cemeteries.
Examples of cemeteries exempt from licensure are family cemeteries, cemeteries under 3 acres and cemeteries that have not had any burials within 10 years.
Consumers requesting information or wishing to make a complaint about a cemetery can call the Cemetery Consumer Helpline at 1-888-RLOVED1 (1-888-756-8331). Since 2010, the Department of Financial and Professional Regulation has handled over 250 consumer complaints.
[Text from Illinois Department of Financial and Professional Regulation file received from the Illinois Office of Communication and Information]