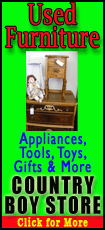 The website for Discover's student loans says it can help: "Cover up to 100 percent of your college tuition, housing, books and more." An online ad by Wells Fargo states that "It's Quick, Easy and Free to Apply."
Over on the site of student lender Sallie Mae, the words "Low rates!" jump off the page.
It's tempting marketing for cash-strapped students and families who may be scrambling to figure out a way to cover any remaining college costs as the fall semester approaches.
But the student loans offered by banks and credit unions have key differences from Stafford loans, which are issued by the U.S. Department of Education.
Private student loans are widely considered an option of last resort only after federal loans, scholarships and grants have been exhausted because they tend to be more expensive and come with fewer safeguards.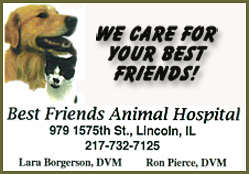 Still, students and families might feel there are no other options this late in the game, when they're already set on a school with steep costs. For an in-state public college, the average bill now comes in at more than $17,000 a year. Many private schools cost over $50,000 a year.
"Students are limited in how much they can take out in federal loans, so they may feel there's no other choice," says Mark Kantrowitz, publisher of Finaid.org, which tracks the financial aid industry.
Before you apply for a private student loan, here's what you should know:
INTEREST RATES
The low interest rates that banks dangle in front of borrowers online can seem like a steal, but keep in mind that those advertised rates are reserved for borrowers with sparkling credit histories. Discover, for example, notes that variable rates are as low as 3.25 percent. If you don't have a top-notch credit score, however, the rate can be as high as 8.25 percent.
In addition, variable rates rise and fall in tandem with a benchmark rate. Since benchmark rates are at record lows, the rates are bound to rise in the years ahead.
By contrast, the rate on federal student loans is fixed at 6.8 percent over the life of the loan, regardless of a borrower's credit score. (Certain loans reserved for those in financial need have an interest rate of 3.4 percent. But that lower rate expires July 1 and will rise to 6.8 percent again unless Congress agrees to extend it).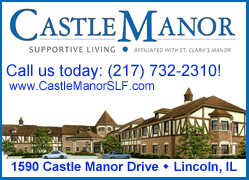 Some private lenders also offer fixed rates, in which case borrowers will need to do the math on which option makes more sense for them. Students who think they'll repay the loan fairly quickly, for example, might opt for the variable rate since rates aren't expected to rise dramatically anytime soon.
To get the best rate on a private loan, a parent will likely need to co-sign for the loan since students generally have very thin or nonexistent credit histories. Although it's not necessary, Sallie Mae says 90 percent of the loans originated last year had a cosigner.
One way to reduce costs is to chip away at the loan while in school rather than waiting until after graduation to start repayment. This is critical because the interest accrues during those years, which dramatically pushes up the amount that you owe.