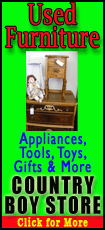 Benchmark oil for August delivery was down $1.40 to $80.05 a barrel, the lowest since October, at late afternoon Singapore time in electronic trading on the New York Mercantile Exchange.
The contract fell $2.90 to settle at $81.45 in New York on Wednesday.
In London, Brent crude for August delivery was down $1.61 at $91.18 per barrel on the ICE Futures exchange.
The Federal Reserve on Wednesday extended an interest-rate reduction program known as Operation Twist, pledging to sell $267 billion of short-term Treasury bonds and buy longer-term Treasurys through December. However, traders had been hoping for a more aggressive stimulus package known as quantitative easing.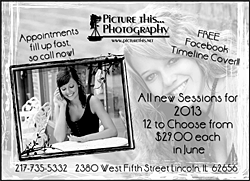 An unexpected jump in U.S. crude supplies also weighed on crude prices. The Energy Information Administration said oil supplies grew by 2.9 million barrels last week while analysts surveyed by Platts, the energy information arm of McGraw-Hill Cos., had predicted a decrease of 600,000 barrels.
"Bears are on the cusp of smashing through the $80 level," energy trader and consultant The Schork Group said in a report. Schork said the benchmark U.S. crude could fall to $74 and Brent to $82.