The Financial Industry Regulatory Authority said Thursday that it fined Merrill Lynch, Pierce, Fenner & Smith after it found the broker overcharged nearly 95,000 customer accounts with fees totaling more than $32 million from April 2003 to December 2011.
"Investors must be able to trust that the fees charged by their securities firm are, in fact, correct," said Brad Bennett, the regulator's chief of enforcement. "When this is not the case, investor confidence is threatened."
The agency said Merrill Lynch has since returned the overcharges, with interest, to affected customers.

FINRA also found that Merrill Lynch failed to send customers trade confirmations for more than 10.6 million trades in over 230,000 customer accounts from July 2006 to November 2010. Merrill Lynch is a division of Bank of America Corp.
In concluding the settlement Merrill Lynch neither admitted nor denied the charges.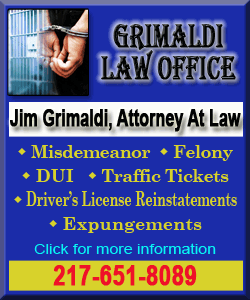 In a statement, the firm said problems stemmed from operational issues primarily due to improper coding of accounts.

"We have improved our systems to address these issues and we have reimbursed affected clients," Merrill Lynch said in a statement.

On other occasions, Merrill Lynch also failed to deliver certain proxy and voting materials, margin risk disclosure statements and business continuity plans, according to FINRA.
Copyright 2012 The Associated Press. All rights reserved. This material may not be published, broadcast, rewritten or redistributed.