Mortgage buyer Freddie Mac said Thursday that the average on the 30-year loan dropped to 3.66 percent. That's down from 3.71 percent last week and the lowest since long-term mortgages began in the 1950s.
The average rate on the 15-year mortgage, a popular refinancing option, declined to 2.95 percent. That's down from 2.98 percent last week and just above the record 2.94 percent reached two weeks ago.
The rate on the 30-year loan has been below 4 percent since December.
Low rates could provide some help to the economy if more people refinance. When people refinance at lower rates, they pay less interest on their loans and have more money to spend.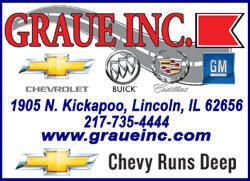 Still, the pace of home sales remains well below healthy levels. Sales of previously occupied homes dipped in May to a seasonally adjusted annual rate of 4.55 million, although they are up from the same month last year.
Many people are still having difficulty qualifying for home loans or can't afford larger down payments required by banks. Some would-be home buyers are holding off because they fear that home prices could keep falling.
The U.S. economy is growing only modestly and job creation slowed sharply in April and May. U.S. employers created only 69,000 jobs in May, the fewest in a year.
Mortgage rates have been dropping because they tend to track the yield on the 10-year Treasury note. Uncertainty about how Europe will resolve its debt crisis has led investors to buy more Treasury securities, which are considered safe investments. As demand for Treasurys increase, the yield falls.