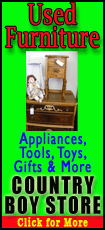 The National Association of Realtors said Thursday that sales of previously occupied homes dropped 1.5 percent in May from the previous month to a seasonally adjusted annual rate of 4.55 million.
Sales have risen 9.6 percent from a year ago, evidence that home sales are slowly improving. Still, the pace has fallen since nearly touching a two-year high in April and remains well below the 6 million that economists consider healthy.
The monthly decline follows a report that employers added the fewest jobs in May in a year. Weaker hiring has slowed the broader economy and could lead some to reconsider buying a home, even with record-low mortgage rates available to those who can qualify.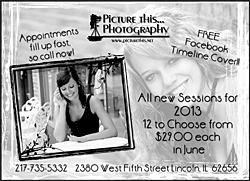 "Not a surprise that existing home sales took a step back in May," said Jennifer Lee, a senior economist at BMO Capital Markets. Lee noted that the level of home sales is still "decent." But she said "softening job growth could slow the housing recovery."
First-time buyers, who are critical to a recovery, made up just 34 percent of sales in May. That's down slightly from 35 percent in April. In healthy market, the number is more than 40 percent.
One positive sign: The supply of homes for sale remains low. The inventory of unsold home in May was just 2.49 million, roughly the same level as April. It would take little more than six months to exhaust the supply at the current sales pace, a ratio last seen in 2006 when the housing market was booming.
A low supply typically encourages more people to put homes up for sale. That generally improves the overall quality of the homes on the market, which drives prices higher.