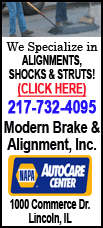 NYSE
Ryder System Inc., down $5.31 at $35.44.
The truck leasing company posted a lower earnings forecast for the second quarter due to lower commercial truck rental demand.
Carnival Corp., down 92 cents at $33.66.
The cruise operator's second-quarter net income fell due to fuel price contract losses. Its 2012 forecast was below expectations.
Harvest Natural Resources Inc., up $4.24 at $9.12.
The energy company sold its Venezuelan interests to the national oil company of Indonesia for $725 million in a shared purchase agreement.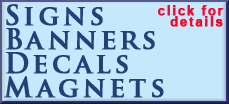 Nasdaq
First Solar Inc., up $1.34 at $15.88.
The company reached a deal with Los Angeles County officials to install solar modules at a power plant there.
NPS Pharmaceuticals Inc., up $1.01 at $8.21.
The biopharmaceutical company said that a panel of European Union experts recommended approval for its bowel drug Teduglutide.