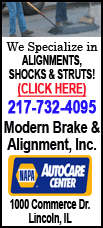 U.S. District Judge Gary Feess has refused to block "Glass House," which premiered Monday, and detailed his reasons in a 16-page ruling released Friday.
CBS wants to stop the show from airing, arguing it violates copyrights and trade secrets from its series "Big Brother."
Feess, however, noted the unpredictable nature of reality television and said the genre does not generally include plot or other expressions of ideas that are subject to copyright protection. Ideas alone cannot be protected by copyright, and courts must consider how the ideas are expressed when disputes arise.
Both shows employ dozens of cameras to check in on a houseful of contestants vying for a cash prize, but Feess ruled the shows are likely to play out very differently.
"Until the cameras begin to record, there is no plot, there is no (dialogue), there is no pace or sequence of events, and there are no fixed characters because there is no author," his ruling stated. "There is a setting, which is hardly novel, and some general ideas regarding the structure of the show, but little else."
"'Reality,' it turns out, is hard to copy," Feess wrote.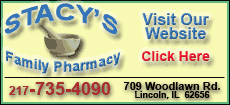 The ruling is unlikely to end the fight between the two networks. CBS says it will continue to pursue the case and is seeking additional evidence from ABC and "Glass House" producers.
"This is only one preliminary step in a long road; we will now aggressively move two steps forward," CBS wrote in a statement. The network has argued that nearly 30 former "Big Brother" staffers are now working on "Glass House" and some may have violated confidentiality agreements.