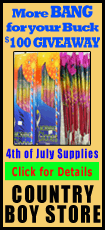 Republican George Allen, trying to redeem his political career and win back the Senate seat he lost six years ago in a chaotic, slur-stained campaign against Democrat Jim Webb, has a simple strategy: If Obama falls, Democrat Tim Kaine falls with him.
Kaine, like Allen a former governor, was Obama's hand-picked chairman of the Democratic National Committee for two years. Their fates in November are linked in a battleground state that both parties consider critical to winning the White House as well as controlling the Senate.
That makes Virginia the perfect spending target for the super political action committees on each party's side, a chance to bag two opponents at once using the same dollars. As go Obama and Republican Mitt Romney in the president race, so go Kane and Allen.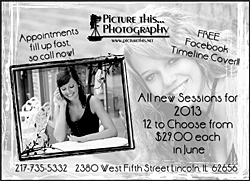 Allen denies Kaine even the Virginia courtesy of addressing those who've held their office as "governor," calling him instead "Chairman Kaine," a derisive reference to his two years as head of the Democratic Party, one of them during his final year as governor. An Allen billboard in rural areas is even blunter: "Obama's senator, not Virginia's."
"Look, for a quarter of his term as governor, he took on the most partisan job in our country," Allen said in a telephone interview. "He was President Obama's hand-picked chairman, and he's been an advocate for all the significant agenda items of the Obama administration."
Kaine has never tried to disown Obama, though they disagree on several issues. He chafes at assertions by Allen and others that the two are joined at the hip.
"It is not surprising that George is doing that," Kaine said in a telephone interview. "The last thing George wants to do is talk about the fact that he was a U.S. senator and he has a record as a U.S. senator and what that record was."