Syria said Friday its forces had shot down a Turkish military plane that entered its air space. The plane, an unarmed F-4, went down in the Mediterranean Sea about 8 miles (13 kilometers) away from the Syrian town of Latakia, Turkey said.
The incident further escalated tensions between Syria and NATO-member Turkey. The two neighbors used to be allies before the Syrian revolt began in March 2011 but Turkey has become one of the strongest critics of the Syrian regime's brutal response to the country's uprising and is playing host to civilian and military Syrian opposition groups.
Gul said that Turkey was still trying to establish the exact circumstances of the incident but said it was "routine" for jets flying in high-speeds to violate other countries' air spaces for short periods of time.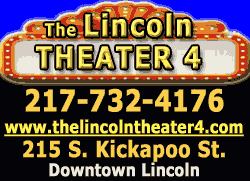 "These incidents are routine," Gul said. "They are incidents that are not ill-intentioned and happen because of the speeds (of the jets)."
"Was that the case, or did (the incident) occur in our own air space, these facts will emerge," he said. "No one should have any doubt that whatever (action) is necessary will be taken."
Gul did not elaborate on what those steps would be. But Turkey said after a border shooting incident -- which killed two people inside a Turkish refugee camp in April -- that it would call on its NATO allies to intervene should it feel that its security was being threatened.
Syrian coast guards joined Turkish coast guards in their search for the jet's two missing crew members for a second day on Saturday, Turkey's private NTV reported. Some pieces of the wreckage had been found, Gul said, without elaborating.