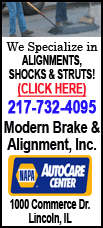 Family comes first.
Simpson's wife, Dowd, is due to give birth to the couple's second child in late July, and he says he plans to be home in North Carolina with her when that happens.
"We haven't made any official decisions because we're going to go to the doctor next week and get an up-to-date projection on the baby," Simpson said Friday after his second round at the Travelers Championship in Connecticut. "What I said about not going, it's just a probably. It's not looking likely that I'll be able to go that far."
The Open begins July 19 at Royal Lytham and St. Annes in Lancashire, England, and Simpson said his wife is no longer cleared to travel with him.
"I'm a guy who loves my family, and we're probably only going to have a couple of more babies," Simpson said earlier this week. "I have the rest of my life to play the British Open,"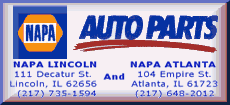 Simpson called witnessing the birth of his first son, 16-month-old James, one of the greatest experiences of his life. He had another special moment last week, winning the first major golf championship of his career, but said even that wasn't enough to tempt him to get on a plane to England.
"After winning, it's certainly a little harder not to go, because I'd love to go and try to win another major," he said. "But in the grand scheme of things, in the grand scheme of life, it's a decision that I know that I'll always be happy that I made."
Simpson calls himself a "people pleaser" and says he's is still trying to get used to all the new demands on his time after his win at Olympic. He turned down several opportunities this week to appear on late-night talk shows, because of other commitments, and said he's learning to prioritize.