Lincoln Theater 4 installs closed caption system

Send a link to a friend
[June 26, 2012] The Lincoln Theater 4 has installed a true closed caption system for the hearing-impaired in its largest auditorium. This system uses a personal text display unit for each hearing-impaired patron. The text is not displayed on the screen under the picture.
Lincoln Theater 4 will premiere the system tonight (Tuesday) at 8:50 during a private screening of "Abraham Lincoln: Vampire Hunter" as a birthday party celebration for Chase Koke. Chase's father, Mike Koke, has purchased one of the new CC devices and donated it in honor of his son and to promote awareness of the limited options for true closed caption-enabled theaters in central Illinois.

The Lincoln Theater 4 will be the first movie theater in the Springfield, Decatur and Bloomington-Normal area market to offer this type of closed caption service to its patrons. There is no charge for this service.

Beginning Wednesday, the general public may call the direct line, 217-732-9400, to reserve a closed caption device on a first-come, first-served basis. Disney's "Brave" will be available with closed captions through July 2.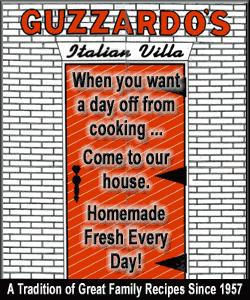 For picture and technical specifications of the "seat mount" device that has been installed, click here.
Lincoln Theater 4 is at 215 S. Kickapoo St., just off the courthouse square in downtown Lincoln.
[Text from file received from Lincoln Theater 4]