The legislation requires regional superintendents to consolidate offices by July 1, 2015, and requires each regional office to represent 61,000 residents, as opposed to the current requirement of 43,000 residents.

The office reduction is expected to save the state about $1.5 million.

Regional offices of education serve as liaisons between the Illinois Legislature and local school districts. They handle such duties as reviewing school construction projects, certifying bus drivers, enforcing school safety laws, issuing and reviewing teacher certificates, maintaining maps of school districts, monitoring public schools during teacher strikes, disbursing state and federal money to schools, and more.

The measure incorporates recommendations from the Streamlining Illinois' Regional Offices of Education Commission, which was convened to study the offices after Quinn last year zeroed out funding for them in an attempt to save the state $12 million. He said he wanted the regional superintendents to be funded at the local level, not by the state.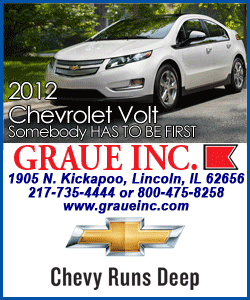 Lawmakers eventually restored funding using money from the state's personal property replacement tax fund, which is money that goes to local governments. Quinn signed off on the measure in November.
The consolidations have yet to be determined, Matt Vanover, spokesman for the Illinois State Board of Education, said Monday. The offices have a window to voluntarily consolidate; after that ISBE can step in to assist and make sure the consolidations are complete by 2015.
[Illinois Statehouse News; By JAYETTE BOLINSKI]