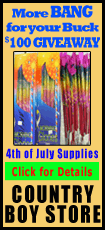 In Apple's second victory in a week against Android devices, the U.S. District Court of Northern California said Friday that the Galaxy Nexus smartphone "likely" infringes four patents held by Apple Inc., including a patent used in the "Siri" voice-activated assistance available in the iPhone 4S.
"Apple has clearly shown that it is likely to suffer irreparable harm in the absence of preliminary injunctive relief," Judge Lucy Koh wrote in the ruling available online.
She ordered Apple to post a $96 million bond -- an estimated damage sustained by Samsung from the temporary sales ban -- in case the iPhone maker loses to Samsung in a later trial, scheduled for 2014. The sales ban in the United States will be effective immediately when Apple posts the bond.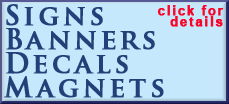 The Galaxy Nexus lawsuit is one in a series of legal battles between Apple and Samsung. The two world's largest makers of smartphones together claimed more than half of the global smartphone market in the first three months of this year.
Samsung and Apple have been embroiled in multiple lawsuits in Asia, North America and Europe since April 2011 when Apple accused Samsung of copying its iPhone and iPad. Samsung shot back with claims that Apple is using its mobile technology without permission.
The latest order from the Californian court follows Koh's decision Tuesday to temporarily block the sales of the Galaxy Tab 10.1 tablet computer in the United States.
But it is "the first serious blow" Apple has dealt to Samsung and Google Inc., said Florian Mueller, a Germany-based patent analyst. The Galaxy Tab 10.1 was released more than a year ago and accounts for a small portion of Samsung's mobile sales. The Galaxy Nexus smartphone was launched in the U.S. market in December 2011.