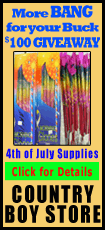 The Nord Stream pipeline is Gazprom's multi-billion offshore project that ferries Russian gas through the Baltic Sea to Germany. The project's first line opened last November and will eventually have an annual capacity of 27.5 billion cubic meters, while a second line is under construction.
Gazprom chief executive Alexei Miller said in televised remarks that energy company BP "has shown an interest" in extending the pipeline, although no agreements have been reached so far. He said that Gazprom is analyzing a possibility of building two additional lines, one of which will reach Great Britain. He did not specify the costs of the extension.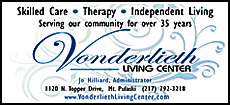 Russia already provides two-fifths of Europe's gas imports and wants to boost exports further.
But Russia's pricing wars over gas supply to Ukraine, whose pipelines carry Russian gas westward, have prompted energy supply interruptions in recent years, prompting Europeans to look for alternatives to Gazprom. The European Union is backing a rival Europe-bound pipeline project called Nabucco that would hook up Central Asian or Middle Eastern gas with a pipeline in Turkey.