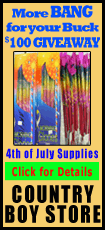 Morsi promised a "new Egypt" as he was inaugurated as the Arab world's first freely elected Islamist president and Egypt's fifth head of state since the overthrow of the monarchy some 60 years ago.
He took the oath before the Supreme Constitutional Court in its Nile-side seat built to resemble an ancient Egyptian temple.
"We aspire to a better tomorrow, a new Egypt and a second republic," Morsi told the judges of the court during a solemn ceremony shown live on state television.
"Today, the Egyptian people laid the foundation of a new life -- absolute freedom, a genuine democracy and stability," said Morsi, a 60-year-old U.S.-trained engineer.