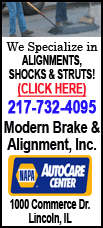 Thousands of jubilant supporters packed into Yangon's airport and lined the roads outside waving opposition party flags and holding banners, including one that said: "We are proud of you Mother Suu!"
Others were clearly impressed by the honorary doctorate degree she was awarded at Oxford University, shouting: "Long Live Dr. Aung San Suu Kyi!"
The 67-year-old opposition leader smiled and waved as supporters lavished her with floral bouquets and she was escorted into a waiting car, which inched through the crowd on the way to her lakeside villa.
During her two-week trip, Suu Kyi met with political leaders in Switzerland, Norway, Ireland, Britain and France.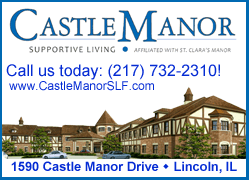 Supporters said they closely followed Suu Kyi's trip online or in the country's private media, which splashed pictures of Suu Kyi from every stop of the tour across front pages.
"Her Europe trip made this country proud," said 45-year-old supporter Soe Aung, who waited hours for a chance to see her at the airport. "Now, people on the other side of the world know Myanmar."
The trip's highlights included Suu Kyi's long-awaited acceptance speech for the 1991 Nobel Peace Prize, which she won while under house arrest in Myanmar. The former military regime kept Suu Kyi under house arrest for 15 of 23 years. She was freed in 2010 after the military ceded power to a nominally civilian government.