From the health dept.
Take precautions to stay healthy in the heat

Send a link to a friend
[June 28, 2012] Hot weather is here. Extreme heat can be dangerous, especially for infants, children, older adults, people with certain medical conditions, those who work in hot environments and athletes.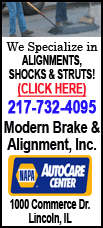 High temperatures and excessive humidity can bring on a variety of health concerns that range from moderate to severe. This can include heat cramps, fainting and conditions like heat exhaustion and heatstroke. Take the necessary precautions to prevent serious health effects such as heat exhaustion or heatstroke.

Stay cool
Stay in air-conditioned buildings.

Do not rely on a fan as your primary cooling device.

Limit outdoor activity, especially midday when it is the hottest part of the day, and avoid direct sunlight.

Wear loose, lightweight, light-colored clothing.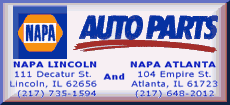 Take cool showers or baths to lower your body temperature.

Check on at-risk friends, family and neighbors at least twice a day.
Stay hydrated
Drink more than usual and donít wait until youíre thirsty to drink.

Drink from 2 to 4 cups of water every hour while working or exercising outside.

Avoid alcohol or liquids containing high amounts of sugar.

Make sure your family, friends and neighbors are drinking enough water.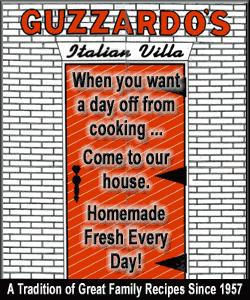 Stay informed
"If a person is showing signs of heatstroke, such as extremely high body temperature (above 103 degrees), throbbing headache, dizziness, nausea, confusion, unconsciousness and hot, dry skin (no sweating), they should seek medical treatment immediately," says Shana Bean, emergency response coordinator.
For more information on extreme heat, call 217-735-2317 or visit www.cdc.gov.
[Text from file received from the Logan County Department of Public Health]