Culver's donates almost $3,000 to local schools

Send a link to a friend
[June 29, 2012] Carroll Catholic School was the overall winner of the school fundraising program available through Culver's of Lincoln. During the past school year, Carroll raised a total of $8,400 through the Culver's program. The school has already received 10 percent of that amount and will now receive a check for $840, for a total of $1,680 donated to the school.
In the 2011-2012 school year, the fundraising program resulted in almost $3,000 donated to local schools. Culver's has offered this program for four years and has donated over $12,000 to the schools.

About the program:

Local schools pick a specific day each month to have as their fundraiser day. Students, teachers, families and friends come dine inside or visit the Culver's drive-thru on the set day. A form is filled out including the total sales amount, class and teacher. At the end of the night, the amount from the forms is totaled up. The schools receive 10 percent of this amount. The classroom that brought in the most money also receives a custard party delivered by a Culver's team member.

Schools have done many things to remind teachers and students that it is "Culver's Day." Bands played and students recited poems in the dining room. Teachers ordered from Culver's for lunch the day of the fundraiser. Some schools used the automated parent notification system as well. These are just a few ways the schools promoted their event.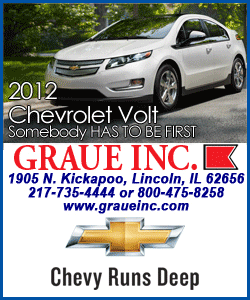 School fundraisers will begin again in September. The fundraisers will be all-day events on Tuesdays, Wednesdays and Thursdays. Schools pick their day, so be on the lookout for your school's day. Customers do not need to know someone enrolled in the school; just come out to Culver's and help out the schools.
[Text from file received from Culver's of Lincoln]