Illinois House undercuts Quinn budget proposal by approving even lower revenue estimate

Send a link to a friend
[March 03, 2012] SPRINGFIELD (AP) -- The Illinois House set an upper limit Thursday on how much money the state could spend next year, but officials warn actual spending could be much lower and require lawmakers to show remarkable "political courage."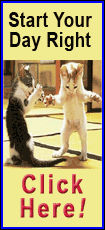 House members overwhelmingly approved an official revenue estimate of $33.7 billion. That's about $200 million below the estimate from Gov. Pat Quinn's office.

House leaders say they want to be more conservative about the troubled state budget.

The revenue estimate, which amounts to an upper limit on what Illinois could spend next year, is actually about half a billion above last year's legislative estimate. But House Minority Leader Tom Cross says that after some of the money is used for pensions, old bills and other expenses, actual spending on new services could drop dramatically.

"If we're going to balance this budget, we're going to have to face the reality of the situation," said Cross, R-Oswego. "It may take as much political courage as you have ever had to demonstrate."

House Speaker Michael Madigan, D-Chicago, urged lawmakers to support the revenue cap, which will be followed later by legislation spelling out exactly how much the General Assembly wants to spend.

Cross said this revenue estimate was produced in conjunction with the state Senate, so there should be little friction between the two chambers over what Illinois can spend in the budget year starting July 1.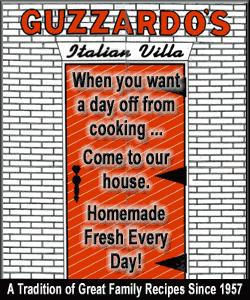 The top Senate Republican, Minority Leader Christine Radogno of Lemont, said she will sponsor the revenue resolution in her chamber. "The most difficult part of our work will be reaching consensus on how much the state should spend and where," Radogno added.
___
The resolution is HJR68.
___
Online: http://www.ilga.gov/
Copyright 2012 The Associated Press. All rights reserved. This material may not be published, broadcast, rewritten or redistributed.