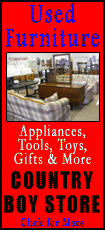 Lisa Jackson said in the lawsuit, filed in Chatham County Superior Court, her physician encouraged her to quit working at Uncle Bubba's Seafood and Oyster House because she suffered from panic attacks and other stress from working there. The restaurant is owned by Deen and her brother Bubba Hiers.
Jackson said in the lawsuit that Hiers routinely made inappropriate sexual and racial remarks and that she heard both Hiers and Deen use racial slurs. She also said in the lawsuit she saw Hiers violently shake a black employee and that he fostered an environment of intimidation.
A spokesman for Deen declined to comment on the pending litigation, and Hiers didn't immediately return calls seeking comment.
Jackson, who is white, was hired at the restaurant in February 2005 and within months was promoted to general manager with a mandate from Deen to turn it into a success.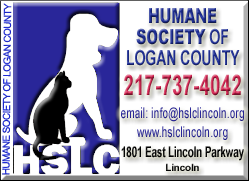 Hiers soon began targeting her with unwanted advances, she said, and he watched pornography in the small office the two shared. He also distributed pictures of two women having sex at an office meeting and complained about heavier staff members, the complaint said.
She said Hiers made racially insensitive remarks and that his restaurant required black staff members to use the back entrance and banned them from using a customer restroom that white staffers were allowed to use.