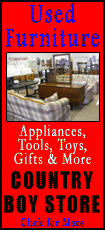 The four are among eight U.S. soldiers charged in the death of Pvt. Danny Chen, 19, of New York City, who shot himself after what investigators say were weeks of racial slurs, humiliation and physical abuse by his colleagues. Chen, who was of Chinese descent, had only been in Afghanistan for two months when he committed suicide Oct. 3 at a remote base in the south.
So far, U.S. military investigators have recommended that seven of the eight soldiers be court-martialed.
But the final decision on whether they will be court-martialed will be made by their brigade commander and then ultimately the commander of the U.S.-led coalition's southern region.
After arriving in Afghanistan, Chen was subjected to hazing by members of his unit, the 3rd Battalion, 21st Infantry Regiment, 1st Stryker Brigade Combat Team, 25th Infantry Division based in Fort Wainwright, Alaska.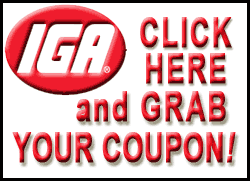 Chen's family has said that that investigators told them that he was forced to do excessive situps, pushups, runs and sprints carrying sandbags. On the day of his death, Chen reported to the guard tower without his helmet or adequate water and was forced to crawl about 100 yards (100 meters) across gravel carrying his equipment as his comrades threw rocks at him, a representative of Chen's family has quoted investigators as saying.
A hearing for the four soldiers, conducted under Article 32 of the Uniform Code of Military Justice, ended Monday at Kandahar Air Field.
The four soldiers are: Staff Sgt. Andrew Van Bockel, 26, of Aberdeen, South Dakota; Sgt. Jeffrey Hurst, 26, of Brooklyn, Iowa; Sgt. Adam Holcomb, 29, of Youngstown, Ohio; and Spc. Thomas Curtis, 25, of Hendersonville, Tennessee.