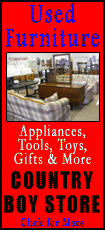 Attorney Robert Hall will outline his case against the state Tuesday following the seating of a jury of seven, plus two alternates, in the wrongful death lawsuit being heard in Montgomery County Circuit Court.
The state will also offer its defense of Virginia Tech officials in the April 16, 2007, slaughter on the Blacksburg campus, a few miles from the Christiansburg courtroom. It was the deadliest mass shooting in modern U.S. history.
The parents of Julia K. Pryde and Erin N. Peterson are seeking a judgment of $100,000 for each family, but they have said their primary interest is to get a full accounting of the events of that day, plus an apology. They say if the university responded immediately after the fatal shootings of two students in a dorm, their daughters and others on campus might have survived the killing spree of a lone gunman, Seung-Hui Cho. He turned the gun on himself after killing 32.
The killings began at a dormitory, where two students were fatally shot, but it took school officials more than two hours to alert the campus in a message that initially only said a "shooting incident" had occurred.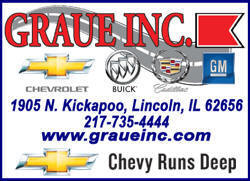 Only after Cho chained the doors to Norris Hall, a classroom building, did school officials issue a more ominous warning: "A gunman is loose on campus." He killed 30 at Norris Hall and then himself.
"Tragically, the warning message -- a 'gunman is loose on campus' was old news -- two and one half hours old and the advice to stay in their buildings too late for thirty students and faculty," Hall wrote in a summary of his case.
Moreover, Hall said, as the full impact of the shootings became clear, President Charles Steger and other university officials attempted to cover their tracks.
While attorneys representing the state have refused to discuss the case on the record, a spokesman for Virginia Tech and the attorney general's office have said the case is without merit and the charges of a cover-up false.
In filings prior to trial, attorneys for the state said the plaintiffs have produced no evidence to support their claims that Steger and others attempted to cloak their actions. They argue that if the families prevail, it will place an undue burden on state colleges and universities.