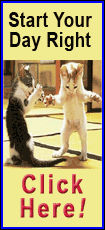 Brandon Jennings had 33 points and Drew Gooden added 25 points and 10 rebounds for the Bucks, who have been stuck in a funk for a little more than a month. Since beating the Miami Heat on Feb. 1, Milwaukee had lost 12 of its last 16 games coming into Monday night's game.
Lou Williams had 26 points for the 76ers, who were coming off a narrow home loss to Chicago on Sunday and have lost eight of 10.
Williams almost single-handedly brought the 76ers back in the game in the final minutes, but the 76ers couldn't complete the comeback.
Jennings got off to a hot start, scoring 14 of the Bucks' first 19 points. And while the 76ers appeared poised to take control at several points during the game, the Bucks went on a 15-4 run at the end of the third quarter to erase an eight-point 76ers lead.
Milwaukee led 74-71 going into the fourth quarter -- then Mike Dunleavy Jr. and Jennings hit back-to-back 3-pointers to open the fourth, extending the lead to nine.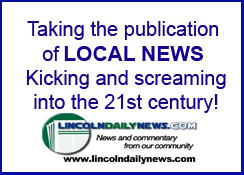 Dunleavy hit another 3-pointer later in the quarter, putting the Bucks up 87-76 and forcing 76ers coach Doug Collins to call a timeout with 6:23 left.
But the 76ers answered with a quick 8-2 run that included 3-pointers by Williams and Andre Iguodala, then a driving layup by Williams that cut Milwaukee's lead to 89-84 with 4:35 left.
Philadelphia cut the lead to four after Iguodala hit one of two free throws, but Gooden scored inside for Milwaukee. After the 76ers came up empty on their next possession, Jennings hit a driving layup for a 93-85 lead with 2:31 left.
But Williams converted a three-point play for the 76ers, and Gooden threw a pass wildly out of bounds for the Bucks. Williams hit a jumper to cut the lead to three with 1:47 left.