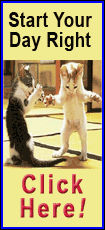 The changes to the city ordinances will affect the city codes regarding nuisance and dangerous buildings.

Building and safety officer John Lebegue had last week presented the council with his draft of changes that could be made in the ordinances in order to give him more power to pursue abandoned homes in the city of Lincoln.

Last week he went through the ordinance changes, which included expanding the definitions of a dangerous building and added language to the nuisance ordinance about houses that are boarded up, burned out or dilapidated.

In addition, the changes add hefty fines for violators and escalated fines for owners of multiple abandoned properties.

Lebegue also added language to address indoor furniture being used outside. After the motion to approve was made and the floor opened to discussion, that point drew the most interest from city officials.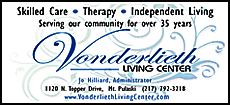 The first question came from Chuck Conzo, city treasurer, who asked Lebegue to define what types of furniture would be in violation.
Conzo said he understood about box springs and mattresses, but he was thinking about people who had tables and chairs on a covered front porch.
Lebegue said it wasn't so much about tables and chairs as it was about upholstered furniture such as chairs and couches.
Conzo said then if someone would take a kitchen table and put it on their porch, that should not be an issue.
Lebegue said if it was sheltered and designed to be outdoors, he couldn't imagine it would be a problem.
Alderwoman Jonie Tibbs wondered if the language should specify furniture on the lawn, but Lebegue said he didn't think the ordinance needed to be that specific.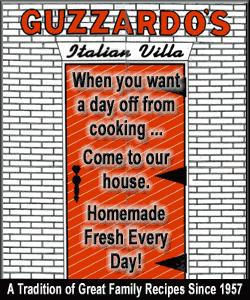 Alderman David Wilmert asked if Lebegue would exercise some discretion on this topic. He said he knew students in rental properties who had sofas on their front porches. He said they were covered, but just out there so they could enjoy the outside.
Lebegue said if they were on a covered porch and protected, he didn't think it would be a problem. On the other hand, he said if it is open, with wind and rain hitting it, that would be a problem. Mayor Keith Snyder also indicated a problem with this type of furniture is that vermin will nest in it, and that should be a concern.
City attorney Bill Bates said Blinn Bates had already been working on the legal versions of the ordinance changes, and they will be ready for the city to review at next week's workshop session.
When the matter came to a vote, it passed unanimously 9-0. Alderman Buzz Busby was absent for the evening.
[By NILA SMITH]
Past related articles