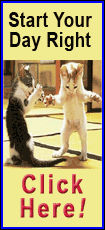 According to the Cook County medical examiner's office, 83-year-old William Heirens died Monday at a Chicago hospital after officials at Dixon Correctional Center found him unresponsive in his cell. The office said an autopsy was scheduled for Tuesday or Wednesday.

Heirens was a 17-year-old University of Chicago student and petty burglar when he confessed to killing two women in 1945 -- one was shot and stabbed, the other stabbed -- and the abduction, slaying and dismemberment of a 6-year-old girl the next year.

The crimes sent chills through city residents. At one of the women's homes, investigators found a message scrawled on a mirror with lipstick that read: "For heaven's sake, catch me before I kill more. I cannot control myself." That note earned Heirens the moniker "Lipstick Killer."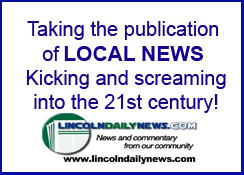 But it was the slaying of 6-year-old Suzanne Degnan that terrified the city most of all.
Suzanne was abducted from her home on the first day of school after Christmas vacation by an intruder who used a ladder to climb into her bedroom. The girl was strangled, then taken to the basement of a nearby building and dismembered. Pieces of her body were found in sewers and catch basins near her home on the city's North Side.
Heirens was arrested in June 1946 at the scene of a burglary in the same neighborhood. Police charged him with murder after determining that his fingerprints were on a $20,000 ransom note that had been left behind at the girl's home.
After confessing to the slayings, Heirens was sentenced to three consecutive terms of natural life with the possibility of parole.
In the ensuing decades, Heirens sought release from prison some 30 times, claiming that he was innocent and that he gave a 19-page confession only after police sedated him. His attorney subsequently struck a deal in which Heirens confessed to avoid the death penalty.
At the same time, he became the first Illinois inmate to receive a four-year college degree while in prison.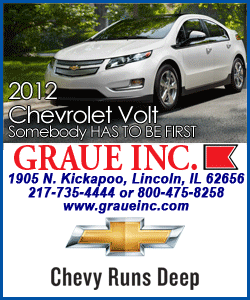 In 2002, The Associated Press reported that students and law professors at Northwestern University who had worked to free other inmates had taken up his case. A clemency petition submitted to then-Gov. George Ryan claimed Heirens was given a spinal tap without anesthetic in one instance. One of the attorneys who prepared the clemency petition, Steven Drizin, said it also argued that police acknowledged they gave Heirens sodium pentathol, a so-called truth serum, and after that injection he made some admissions.
Attorneys also argued that the case was tainted by questionable evidence, incompetent defense counsel and prejudicial pre-trial publicity.
The petition was denied, Drizin said.
In the years after his petition for clemency was denied, Heirens continued to seek his release. As an elderly man who used a wheelchair to get around the hospital wing of the prison, he argued that because of his age and failing health he no longer posed a threat to society.
That argument did not work.
"God will forgive you," said Thomas Johnson, a member of the Prisoner Review Board, at his 2007 parole hearing. "But the state won't."
[Associated Press; By DON BABWIN]
Copyright 2012 The Associated Press. All rights reserved. This material may not be published, broadcast, rewritten or redistributed.