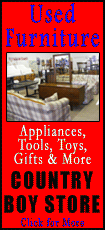 (Copy)

How many employees: 30

How long have you been a Chamber member?

Joined the Chamber 5 years ago

I joined the Chamber because…

I wanted to know what the Chamber was – what they do in the community. Craig Culver (co-founder of Culvers) strongly urges all franchisees to join their local chamber and be active in their community.

Why did you decide to invest in Logan County?

I have lived in Lincoln since I was a little girl (won't say how long ago that was). I have raised both my children here & feel it is a great "feel good" community.

What products and services do you offer to Logan County?

We are a quick serve restaurant that offers quality food made fresh at a good price. We offer fundraising opportunities to local schools and any other organization trying to raise money for special reasons.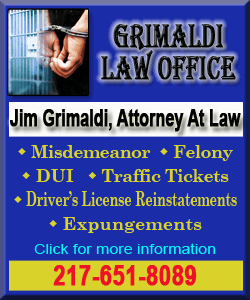 What does the future of your business look like?
Having started my business just before the economy took a hit has taught me patience and appreciation. We grow a little each year and know as long as we treat our guests with great service and food we will continue to succeed.
Contact person: Elaine Aue, phone 217-732-7300
[Text copied from file received from the Lincoln/Logan County Chamber of Commerce]