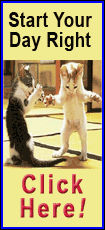 Cynthia Fedor, a licensed clinical social worker at OSF's Pediatric Diabetes Resource Center in Peoria, will speak about how to effectively complete and implement a diabetes management plan for your child in cooperation with the school district. The event will be on Thursday from 6 to 7 p.m. in the Steinfort Conference Rooms at ALMH.

"This is a great opportunity for parents in our community to hear from someone with more than 25 years of experience with kids and diabetes," said Jennifer DiPasquale, a licensed and registered dietitian and facilitator of ALMH's diabetes support group. "Cindy has worked with children and families to help provide a holistic perspective of diabetes care and education in both the home and school settings."

According to the OSF website, Fedor provides social and emotional assessments of children diagnosed with diabetes, offers resources for school and daycare, and provides support for problem-solving and adjusting to life with diabetes.

Nearly 800 children in central Illinois live with diabetes, according to OSF. These children require a multidisciplinary team approach to educational, developmental and emotional needs in order to manage their disease.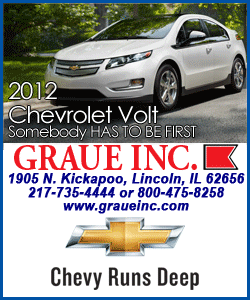 There is no cost to attend the presentation. Registration is not required. If you have a question about the support group, email dipasquale.jennifer@mhsil.com.
Abraham Lincoln Memorial Hospital is located at 200 Stahlhut Drive, just off Lincoln Parkway. It is affiliated with Memorial Health System, based in Springfield.
[Text from file received from Abraham Lincoln Memorial Hospital]