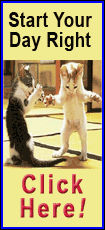 "After personally surveying the damage and talking to many residents who lost their homes, I firmly believe federal assistance is crucial to help them begin the recovery process," Quinn said Sunday in a statement.

A powerful tornado on Feb.29 left seven people dead in the southern Illinois community of Harrisburg. The tornado was part of a series of damaging storms that swept the area Feb. 29 through March 2.

Quinn's office on Thursday had sought a major disaster declaration for the state and assistance for Gallatin, Randolph, Saline, Union and Williamson counties.

FEMA, in its letter to Quinn on Saturday announcing its decision, said: "Based on our review of all the information available, it has been determined that the damage was not of such severity and magnitude as to be beyond the capabilities of the State, affected local governments and voluntary agencies."

Sens. Dick Durbin and Mark Kirk also issued a statement Sunday denouncing the ruling and seeking a meeting with FEMA Administrator W. Craig Fugate to discuss the decision, which they called "unacceptable."

"We fully support the appeal that Gov. Quinn is putting together," they said in the statement.

Quinn spokeswoman Annie Thompson said Sunday that a decision had not yet been made on whether to appeal FEMA's decision. She said the governor supported Durbin's efforts to work with federal officials and that his office has 30 days to decide whether to appeal the decision.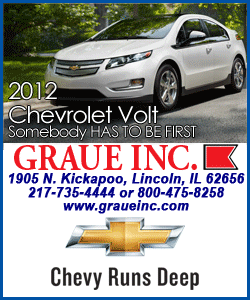 "I can't believe this," Durbin said Sunday in Springfield, according to the State Journal-Register. "I've never seen worse tornado damage. We owe it to the people to make sure damage was accurate and everything was accounted for."
FEMA spokesman Mark J. Peterson on Sunday evening reiterated that his agency's review found the damage to be within the capabilities of state and local government and other groups to manage. He said FEMA has worked closely with the state and local governments since the tornadoes. He said the state can work "with other federal agencies" and that "FEMA remains committed to working with Illinois in its recovery."
Copyright 2012 The Associated Press. All rights reserved. This material may not be published, broadcast, rewritten or redistributed.